Welcome to the The Food Orb Wiki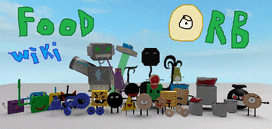 Welcome to the official ROBLOX Food Orb game series, created by DeliciousBakedPie. Second most popular orb series on ROBLOX. Lots of characters included in a 3-dimensional obby series on a path to saving a hero named DeliciousBakedpie.
This wiki has mostly information and details as part of the Food Orb series on ROBLOX. (For example, food villains, strange backgrounds and themes, etc.) This wikia also contributes to the Greenboy Orb series.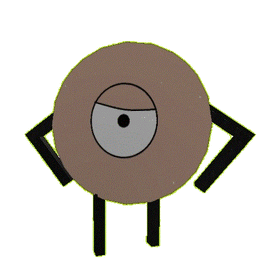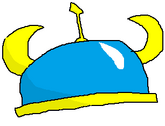 There are rules that you have to follow on the Food Orb Wiki. 1. Do not post articles or pictures that are off-topic. 2. Do not spam or vandalize. 3. If any articles are not protected, do NOT edit them!
Now that you are here, you can contribute and give support to this wikia/game series by posting supportive comments on our articles and make sure to have a nice day.
Poll time!
Latest activity
Blogs
FUCK HAUNTGUY. FUCK BADTHEBLOXXER. FUCK HECK LITTLE BRICK. AND MOST OF ALL....FUCK REBLOXICON. THEY ARE THE REASON THE ORB COMMUNITY IS DEAD. BUT I SWEAR TO TINFOILBOT THAT THE ORB COMMUNITY WILL BE …

Iso33
•
As far I have been seeing, there has been lots of spam recently. Not only on my profile, but the. whole. freaking. WIKIA. I have news for you foolish people: end it. It is annoying and is irrelavant …
1

Leaving

2

Leaving

3

Leaving

4

Leaving

5

Leaving

6

Leaving

7

Leaving

8

Leaving

9

Leaving

10

Leaving

11

Leaving

12

Leaving

13

Leaving

14

Leaving

15

Leaving

16

Leaving

17

Leaving

18

Leaving

19

Leaving

20

Leaving

21

Leaving

22

Leaving

23

Leaving

2…
See more >
-------Food Orb 20 Trailer-------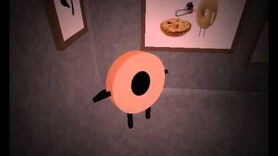 -----Haunted Deli - The Creepypasta----
User Templates
Want to have your own templates on your user page? Then come to this page and learn how to add templates that show your favorite character!
> > User Templates < <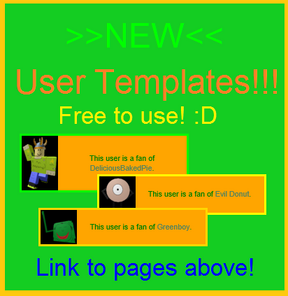 Free Desktops
Want to have desktops on your computer? Then come to this page and learn how to add free desktops to your computer screen! You don't need to ask for permission!
> > Free Desktop Backgrounds < <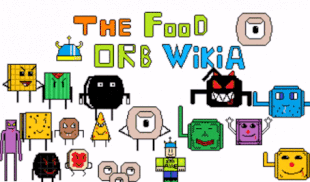 Community content is available under
CC-BY-SA
unless otherwise noted.